With your church family in the Pacific Northwest, we are making a difference in the world.  Find ways you can plug in and take action to continue the work of Jesus, through a few of our ministries: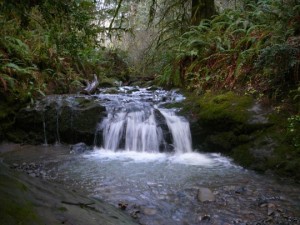 Camp Myrtlewood
Located between Coos Bay and Roseburg in scenic southern Oregon, Camp Myrtlewood has hosted District family camps, Song & Story Fest, women's and men's retreats, as well as numerous camp activities for interfaith and secular groups.  Find out more about Camp Myrtlewood.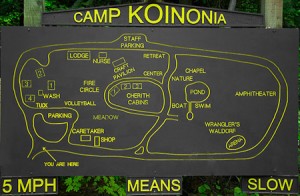 Camp Koinonia
Just east of the gorgeous Snoqualmie Pass in central Washington, Camp Koinonia hosts conferences and age-specific activities through the year. Many local groups also make use of this convenient facility.  Find out more about Camp Koinonia.
Every January, Camp Koinonia hosts our district-wide weekend of fun in the snow, called Snow Camp.  Weather it's snowy or sunny or just plain cold, we gather every winter for a time of fellowship – of koinonia – in the beauty of the woods.
Sustainable Guatemala Partnership Our district supports sustainable permaculture projects with our sister community in Union Victoria, Guatemala. Learn all about this exciting partnership.
Disaster Relief Brethren in the Northwest service on one-time and ongoing work of recovery and rebuilding after natural disasters, both in our region and across the country and world.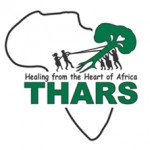 THARS:Trauma Healing and Reconciliation Services: Healing from the Heart of Africa

Trauma Healing And Reconciliation Services is a group of psychosocial practitioners and peacemakers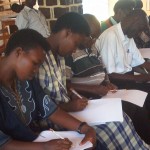 who contribute to healing and peacemaking in Burundi and the Great Lakes Region of Africa. THARS uses a holistic approach to bring people of all walks of life to psychosocial healing and resolution of differences. This new path to peace is based on the understanding that the seeds of tomorrow's wars grow in the soil of today's unhealed traumas. The seeds of tomorrow's peace grow in the soil of today's healing and reconciliation. Find out more about THARS.

Opportunities to serve